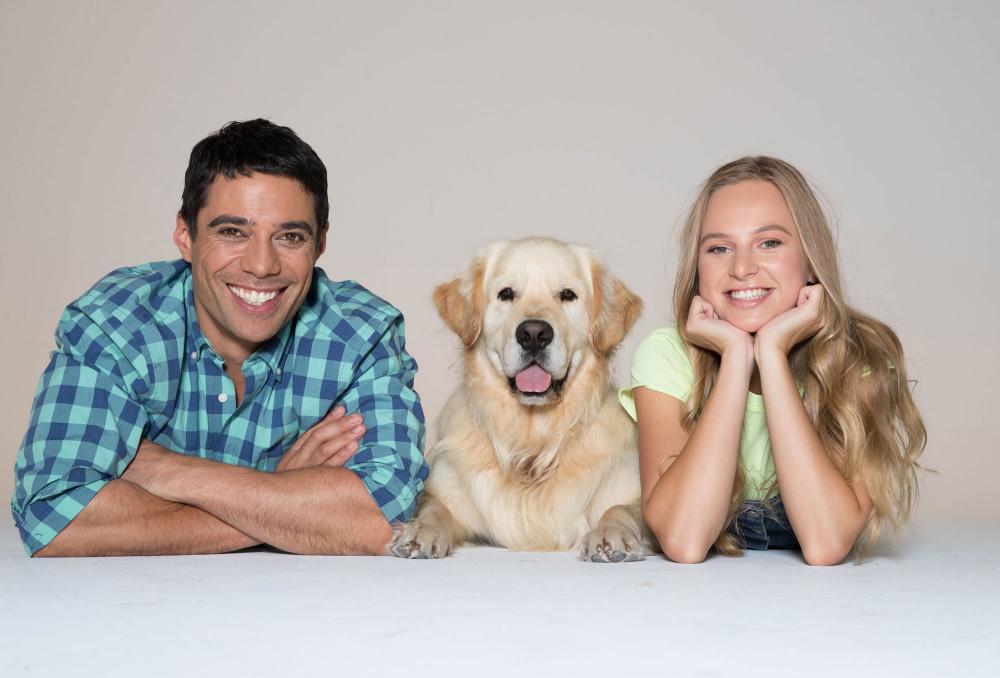 Fanimals
This series and its content shine's an entertaining, informing and humorous light on the stories and relationships between kids, their families, their pets and animals. Our fabulously fun Fanimals host Jess is every kid's new best friend. Teaming up with our "Ask Me Anything" Vet Stacey and the real stars of the show – our gorgeous golden retriever Molson, rescue kittens Micro and Chip, goldfish Bubbles and Peach, rabbits Cover and Fern and native Gecko's Taika and Tama. We deliver a daily dose of appointment viewing Fanimals fun and animal antics for the whole family to enjoy.
fanimals.co.nz

Reuben Davidson
Producer 'Fanimals' Full bio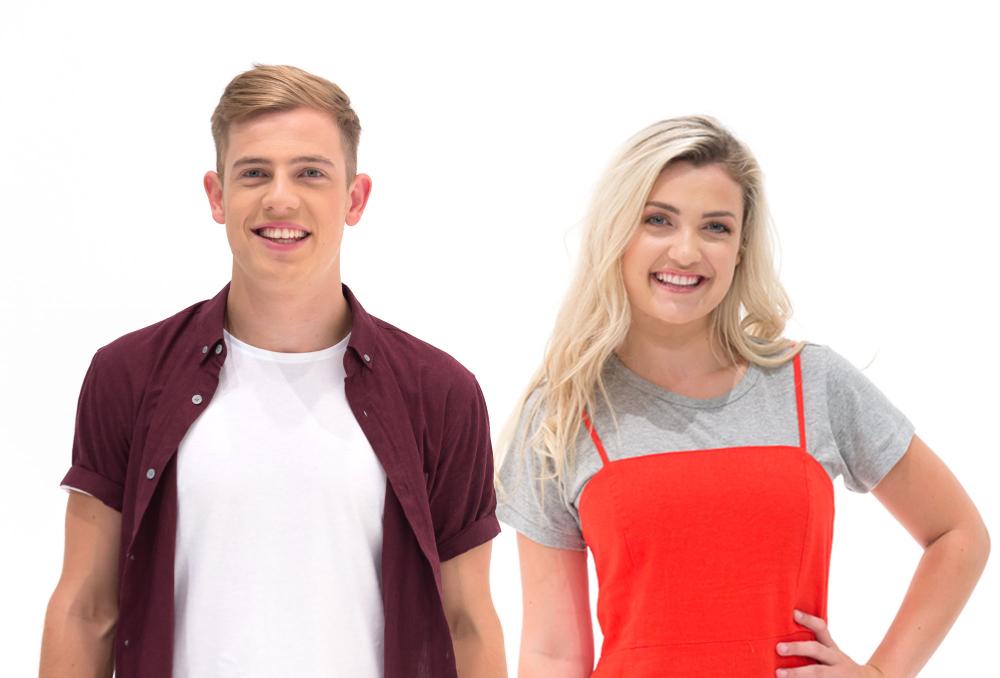 What Now
After 37 years in the studio What Now hits the road and travels to 40 towns in 40 weeks. Coming live from small towns and large suburbs each week we are getting amongst our communities, putting more kids and their families on screen – reflecting the changing face of our nation and showcasing our cultural diversity. We will be celebrating the quirk and the characters, bringing local heros home and gunging mayors, profiling industry and achievements from Manurewa boys enterprising marae-style dolls houses to Wellington's first bush classroom. Deepening our engagement with our fans, build our brand and growing social to extend and grow our online community and creating shareable content that will turn into lasting magical moments.
whatnow.tv

Jo Eade
Producer 'What Now' Full bio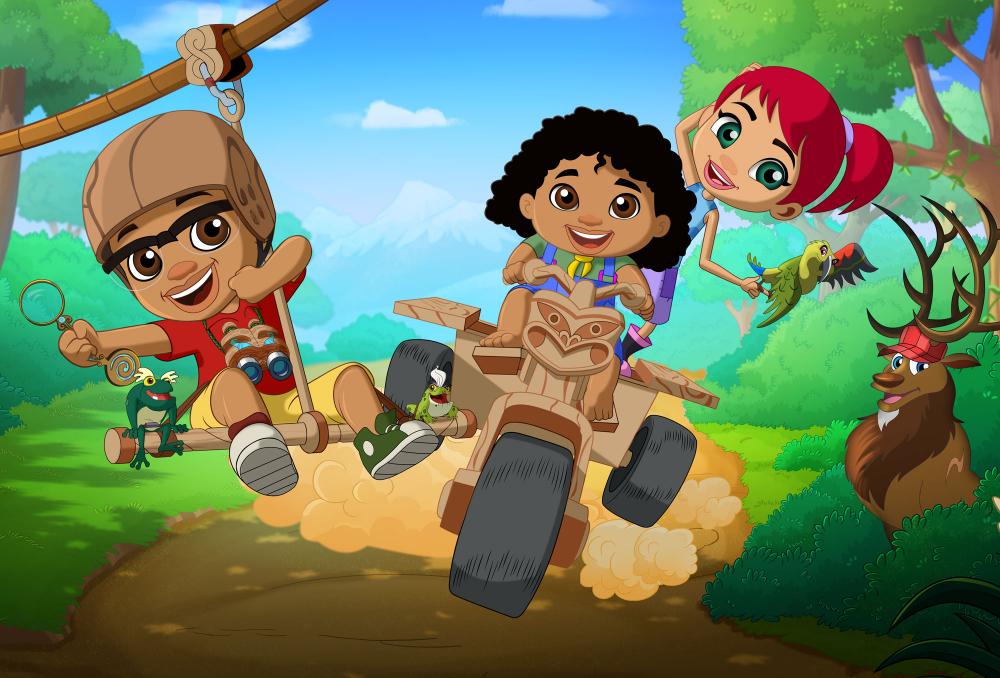 Darwin and Newts
Darwin and Newts are brother and sister and hey explore, experiment, and discover how things work in their world through their fantastic outdoor adventures.

Darwin and Newts has been developed using extensive research with both preschoolers and their parents.

An early learning science animation, includes problem solving with Darwin's trial and error "LETS SCIENCE IT" and Newts' fun and funny inventions with "I'M ON IT", all within an 11 minute adventure.
darwinandnewts.com

Emma Gribble
Producer 'Darwin & Newts' Full bio