About Us
WhitebaitMedia is a modern, purpose built production house situated in central Christchurch. With the largest and most well equipped studio Facilities in the South Island. Whitebait has been creating quality television and commercial content for New Zealand and international audiences for over 15 years.
Directors
Janine Morrell-Gunn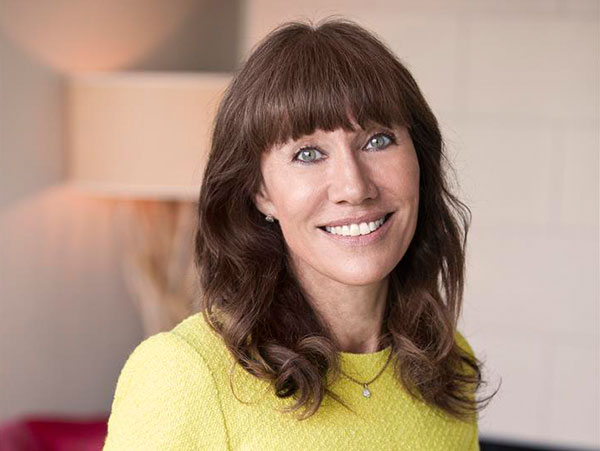 Janine is a highly experienced and leading producer of childrens' television in New Zealand. She has worked on many iconic shows before co-founding WhitebaitMedia in 1988 with Jason Gunn. Janine continues to create innovative TV while maintaining close ties with the local community. A successful businesswoman and multi-tasker, in 2009 Janine was recognised with an "Entrepreneur of Year" award by WIFT (Women In Film and TV). It was the same year she opened the doors to WhitebaitMedia's stunning brand new, purpose built television production Facility in Princess Street, Christchurch.
Jason Gunn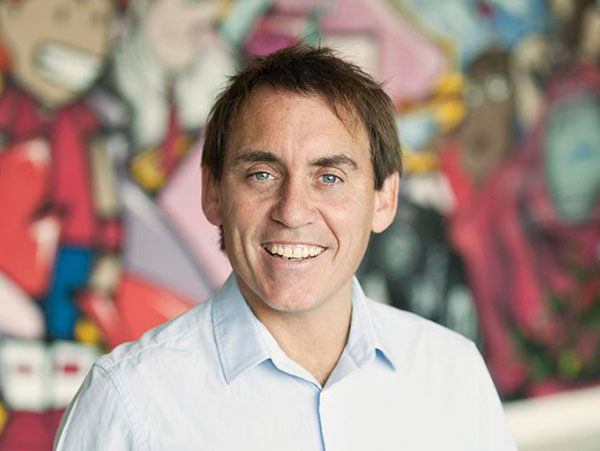 For over 25 years Jason has been one of New Zealand's most loved broadcasters. An acclaimed and versatile television and radio personality he's also a director, writer and producer. The face of kids TV in the 1980's Jason has also hosted many popular shows from Dancing with the Stars to Wheel of Fortune. Named best presenter at the Qantas Media Awards (2007, 2008, 2009) and New Zealand's funniest man on Television (2006, 2007, 2008, 2009). As a husband and wife team, Jason and Janine Morrell-Gunn created WhitebaitMedia.
Key Staff
Reuben Davidson
Producer 'Fanimals'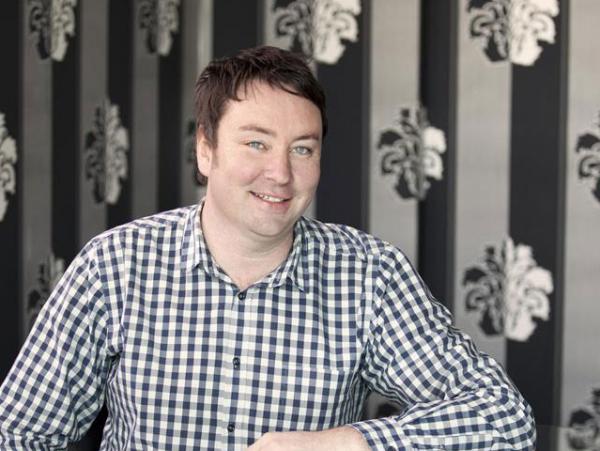 Reuben produces Fanimals, a weekday show on TVNZ 2 for fans of animals, currently in its second season.
Jo Eade
Producer 'What Now'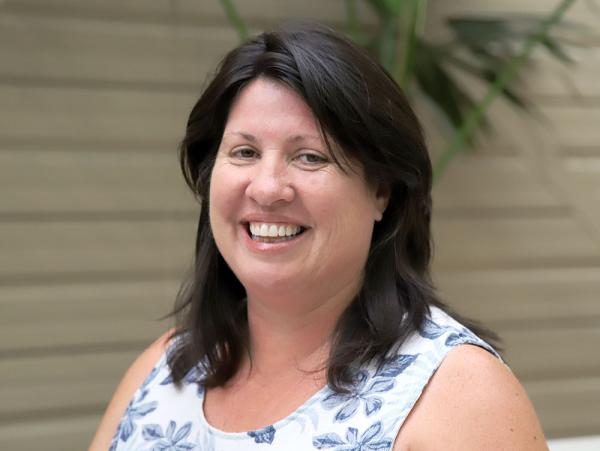 Jo Eade is new to the What Now producer role and brings varied experience in many areas of media production. Overseeing an energetic and talented team, Jo is proud to be a big part of New Zealand's 'wildest ride on a Sunday morning'
Emma Gribble
Producer 'Darwin & Newts'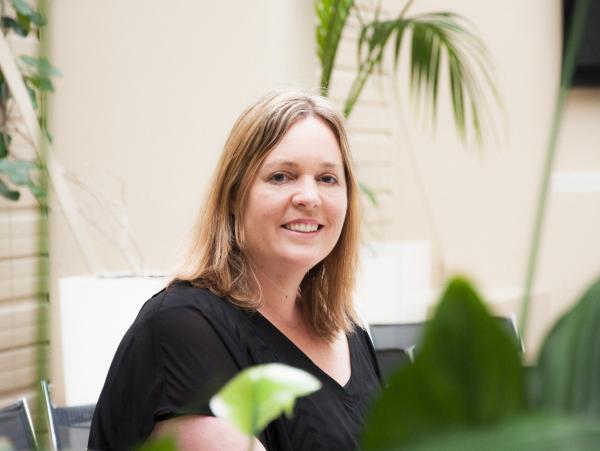 Emma is the Producer and Co-Creator of Darwin and Newts and is currently developing its second season.
Debbie Buckley
Finance Manager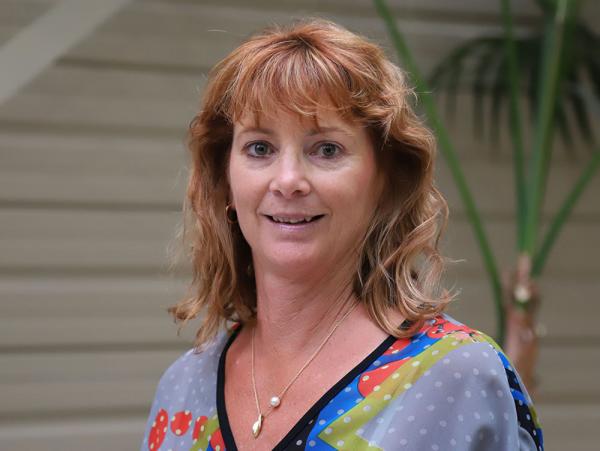 Debbie has a background in Financial Management and Systems Processes and Procedures, ensuring efficient, accurate and timely financial management.
Tim Murdoch
Technical Manager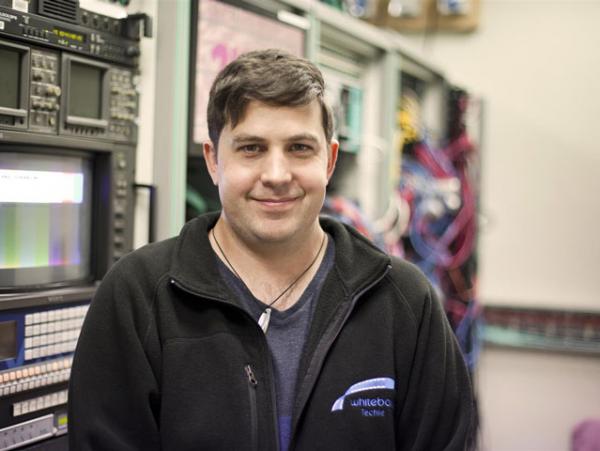 Tim gets shows on air and projects completed. He is the man behind the scenes with a comprehensive knowledge of all the technical aspects of production.